New to the Team!
Elijah Cutler, IT Systems Administrator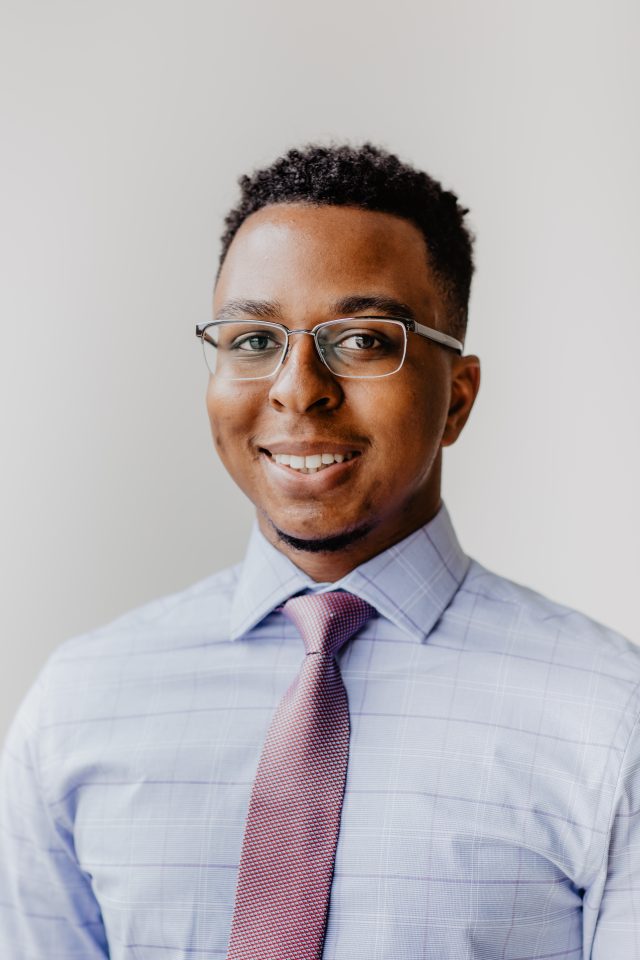 Elijah Cutler is a Howard County, Maryland native with a love for all things technology. He has a strong IT background and a demonstrated history of working in the consumer electronics industry, after studying Computer Science at Howard Community College. Elijah's professional timeline includes working at Apple, where he gained knowledge of working with iOS & MacOS devices straight from the source. Moving onto NASA's Goddard Space Flight Center, he took on the role of dedicated Mac  support and resourcing for their engineering department. Now at CyKor, Elijah's main focus will be making sure that the entire team, and the systems they use on a daily basis, are running smoothly.
Elijah is passionate in automotive videography, and enjoys biking and kayaking whenever time permits. When he is not exploring nature, you can probably find him eating or shopping somewhere in Washington, D.C.