New to the Team!
Jeff Patterson, Solutions Architect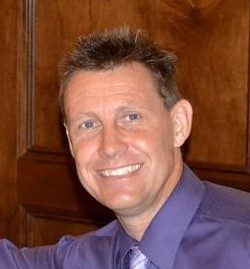 Jeff Patterson has over 20 years of experience as an IT professional.  Jeff obtained a Bachelor of Science in Electronics Engineering.  He started his career in networking with the United States Southern Command (SOUTHCOM) while in Panama.  Having a few different network engineering positions in his career, he took his first role as a pre-sales engineer in 2005 and has remained on that path.
Jeff enjoys working with customers and helping them develop solutions.  During his career Jeff has obtained a couple of notable Cisco certifications, CCIE Route & Switch in 2005 and CCDE in 2018.
In his off time, Jeff enjoys building various projects, including furniture, welding, and most any DIY projects.