New to the Team!
Michael Dandridge, Contracts Manager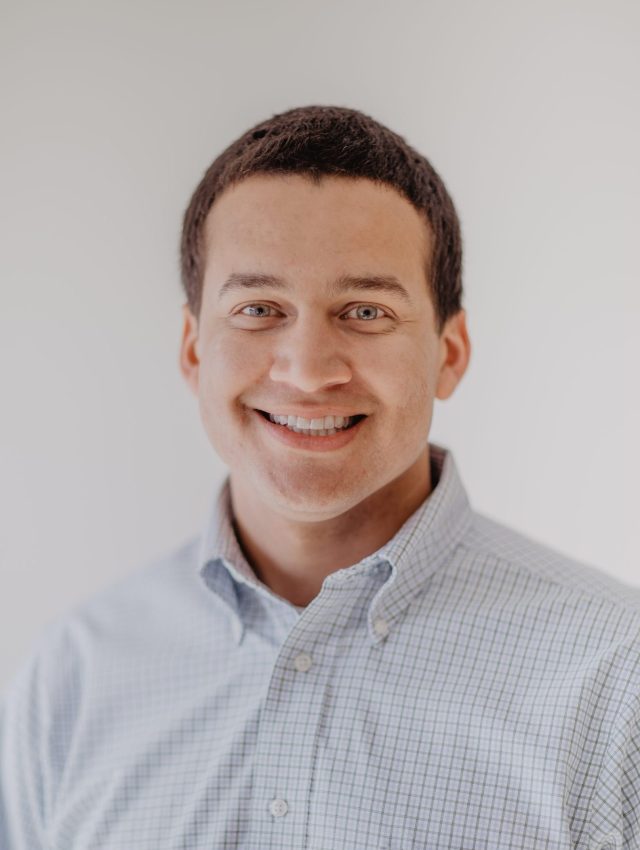 Michael Dandridge joins CyKor as Contracts Manager!
He graduated from Bridgewater College with a Bachelor's Degree in Business Administration, concentrating in Finance. He has eight years of contract management experience working with both Federal and Commercial contracts. Michael was born and raised in Virginia. In his off time, he enjoys traveling, spending time with friends and family, and playing or watching sports.
Michael recognizes CyKor as a leader in IT solutions and is looking forward to bringing his experience to the table of a strong collaborative team that provides innovative solutions to both customers and partners alike.