New to the Team!
Nadia Jaouad, Sales Associate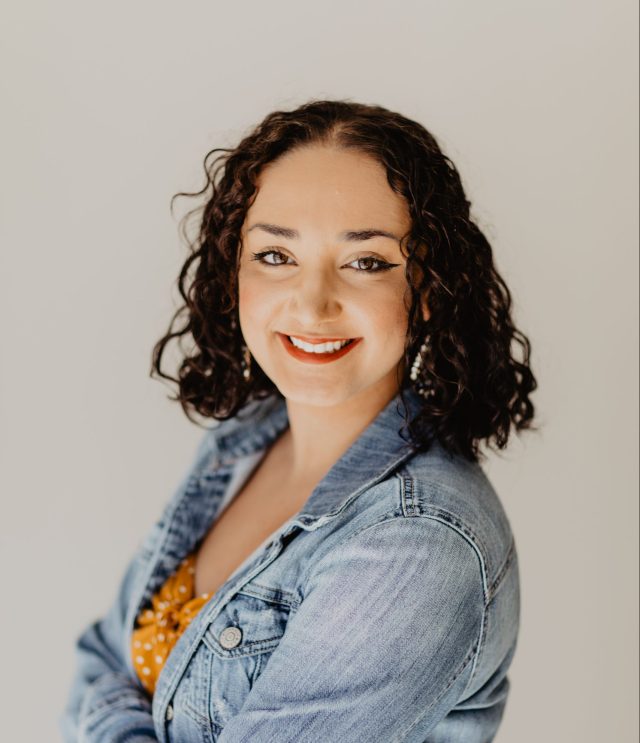 Nadia is excited to join Cykor as a member of the Sales team. Nadia graduated from the University of Maryland in 2021 with a Bachelor's of Science in Information Science, specializing in Cyber Security, and a minor in Business Management. Nadia looks forward to being able to bring value to Cykor through both the quality of her work and her passion for technology and business.
 In her free time she coaches children of all ages and skill sets figure skating and ice hockey at the Naval Academy in Annapolis, MD. Nadia enjoys reading, traveling, going hiking, and spending time with family and friends.