New to the Team!
Tierra Price, Operations Support Specialist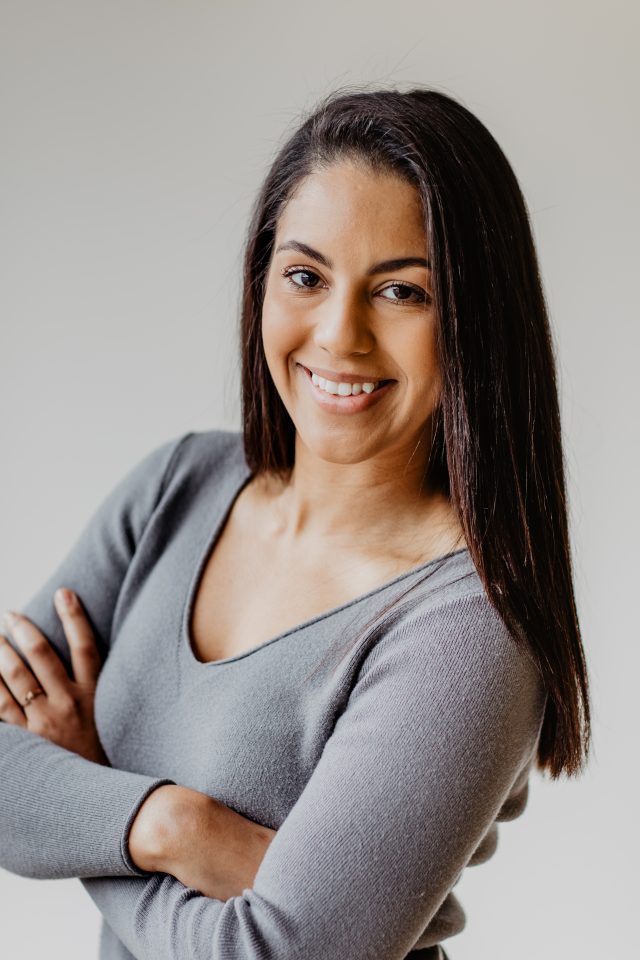 Tierra Price is thrilled to join CyKor as a member of the Operations team. She comes with a mix of experience in customer service, digital marketing, executive-level support, and IT project management. Tierra is excited to share her passion for bringing ideas to life and streamlining operations. She eagerly brings a genuine approach of providing top caliber support to the CyKor family, customers and partners. Tierra is studying for her PMP certification and looks forward to growing in the IT solutions industry as a member of the CyKor team.
Tierra graduated from Penn State University in 2019 with a Bachelor's Degree in English & Technical Writing. She is dedicated to her community's youth development, serving as a high school cheerleading coach, teaching cheerleading camps across the country, and judging competitions as a member of Universal Cheerleaders Association. In her spare time, Tierra enjoys traveling to new destinations, creating various mediums of artwork, running with her Italian greyhound Moose, eating local seafood, and trying new water sports on the bay.