Loyalty. Trust. Technology.
Technology solutions designed for your success, delivered by a partner you can trust.
How we help our
clients succeed
At CyKor, we help our clients solve business and technology problems by specializing in architecture & design, strategic planning, and professional services. Our clients look to us for assisting with the adoption of cutting-edge solutions in the areas of cybersecurity, software-defined networking, mobility, and data center.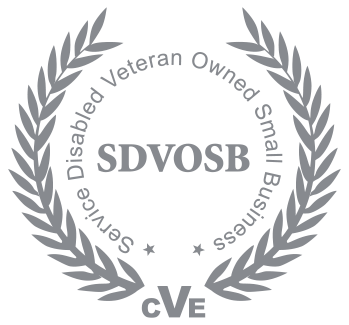 By taking an architectural approach to cybersecurity we vow to protect and secure your infrastructure and data.

Our enterprise mobility solutions provide you and your staff with a secure and seamless mobile experience.

Scalable data center solutions built for your environment, whether it's on-premise, hybrid, or in the cloud.

Enterprise Infrastructure
We deploy advanced networking technology solutions to modernize and secure your infrastructure.
Solutions for
Government
Due to our military roots, we understand the nuances of navigating the federal technology landscape. Our team is always on top of the latest security requirements and government mandates needed to meet the demands of the mission.
Solutions for
Commercial
Driven by an architectural approach, we identify, deliver, and manage innovative solutions for our commercial clientele. Our goal is to address your unique business challenges by leveraging the value of emerging technologies.