CyKor was established in the summer of 2016 after founder Mike Guadagnini saw a void in the market for a customer-focused technology company. CyKor has quickly evolved into a strong information technology consulting firm by winning multiple prime and subprime government contracts and successfully deploying trusted solutions throughout both the private and public sectors. Now, CyKor has added an unrivaled group of individuals who have come together as a team focused on: "Loyalty. Trust. Technology."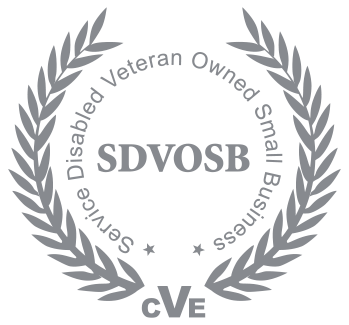 About Cykor
CyKor is a Service-Disabled Veteran-Owned Small Business (SDVOSB) created to help clients meet their IT objectives through full solution development and delivery. To accomplish this, we leverage our engineering expertise and partnerships with leading manufacturers to bridge the gap between modern technology and the needs of your business or agency.
Community Involvement
At CyKor we are dedicated to helping charitable organizations through sponsorships and corporate giving. CyKor believes in giving back to the community and encourages our employees to do the same. Through various events such as canned food drives, charitable fundraisers, and military veteran programs, CyKor and its employees do what we can to help improve the world we work and live in.
Careers
We pride ourselves on our people, and we are always looking for talented and enthusiastic people to join our growing team. If you are interested in joining our team, please contact us below.