Loyalty. Trust. Technology.
Technology solutions designed for your success, delivered by a partner you can trust.
How we help our
clients succeed
At CyKor, we help our clients solve business and technology problems by specializing in architecture & design, strategic planning, and professional services. Our clients look to us for assisting with the adoption of cutting-edge solutions in the areas of cybersecurity, software-defined networking, mobility, and data center.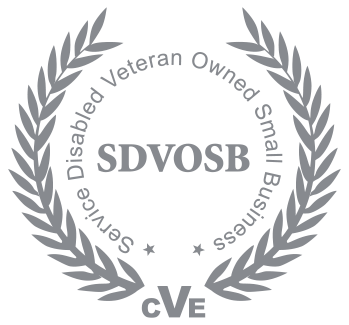 Core Competencies

Protect your infrastructure, data, and employees with confidence. Our multi-faceted risk assessment methodology focuses on your organization's unique needs and requirements to identify exposures and pinpoint solutions.

Give employees the freedom to work remotely and ensure a seamless and secure user experience. Our mobile solutions allow your team to work anytime, anywhere while maintaining the same reliability as in the office.

Grow and adapt to any environment with a scalable, efficient, and secure cloud solution. Whether you need a locally-hosted, public, or hybrid cloud—our architectural approach ensures data and applications work harmoniously for enterprise users. 

Ensure your network is strong at its core. Our team identifies the strengths and weakness of your existing enterprise and helps modernize or redesign the architecture to accommodate your needs for now and in the future.
Solutions for
Government
Due to our military roots, we understand the nuances of navigating the federal technology landscape. Our team is always on top of the latest security requirements and government mandates needed to meet the demands of the mission.
Solutions for
Commercial
Driven by an architectural approach, we identify, deliver, and manage innovative solutions for our commercial clientele. Our goal is to address your unique business challenges by leveraging the value of emerging technologies.