CyKor achieves Cisco Advanced Data Center Architecture Specialization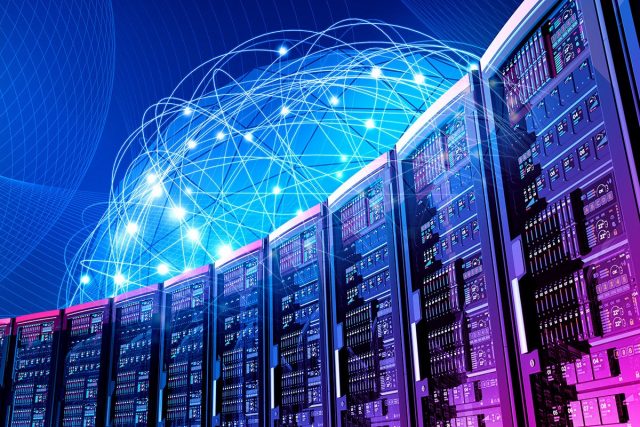 This specialization recognizes CyKor as having fulfilled the training requirements and program prerequisites to sell, design and deploy comprehensive Cisco Data Center solutions.
"The Advanced Data Center Architecture Specialization certification demonstrates CyKor's drive to continue expanding our ability to design and deploy advanced technologies for our customers" said Dan Reed, CTO at CyKor.
The specialization provides role-based training in three essential areas: Unified Fabric for optimizing data and storage needs; Unified Computing for streamlining data center resources and uniting network, computational, storage and virtualization platforms; and Unified Network Services for advancing the way application delivery and security services are provided in the data center network or computing environment.