New to the Team!
Eric Greco, Network Engineer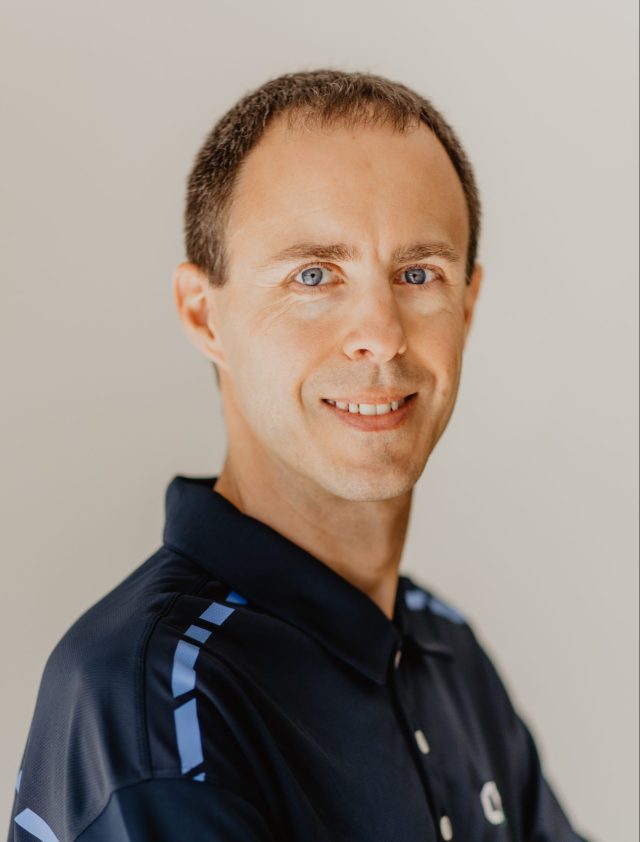 Eric started his career as a Network Engineer following backgrounds in music education and museum visitor experience. In addition to previously earned degrees in music, Eric holds dual associate degrees in Information Assurance and Cybersecurity, Networking and Security from Anne Arundel Community College. He has earned several certifications, including CCNA, CWNA, and CompTIA Security+, and is actively pursuing Cisco professional-level certifications. Eric is excited to be a part of the CyKor team and to continually learn more about network and security technologies.
In his free time, Eric enjoys golfing, visiting museums, playing French horn and piano, and being outdoors during milder seasons of the year.