New to the team!

Tommy Johnson, Account Executive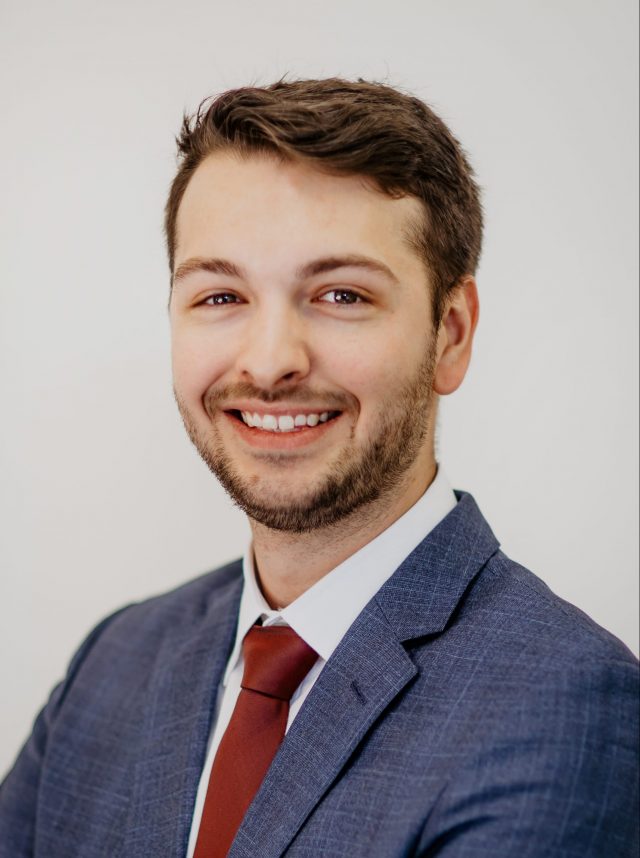 Tommy graduated from Towson University in 2016 with his Bachelor's Degree in Healthcare Management. He comes to Cykor from the Medical Sales Industry. After three great years of serving customers there, he is excited to bring that same energy here and create lifelong relationships with CyKor customers and partners.
Tommy was born and raised in Maryland. In his off time, Tommy enjoys spending time with his family, going to concerts, and attending sporting events. Tommy is a HUGE Ravens fan and will always root for the Washington Capitals!