New to the team!
Wayne Jefferson, Federal Account Manager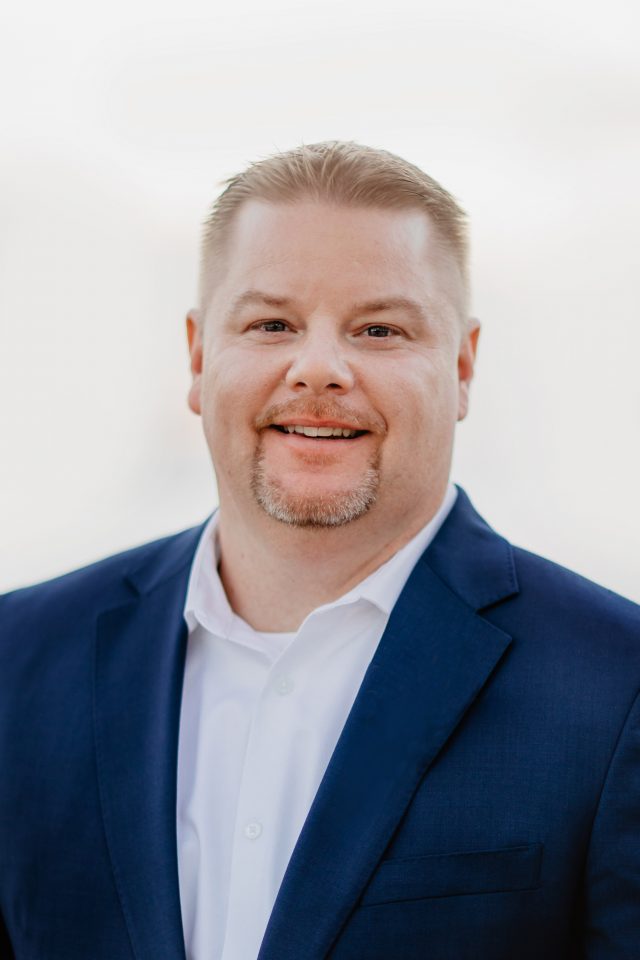 Wayne Jefferson has over 25 years of experience as an IT professional. Wayne began his career by joining the United States Air Force as a Communications Computer Operator in 1995 assigned to the 100th Communications squadron in the United Kingdom.  There Wayne worked in the Base Network Control Center (BNCC) where he was a member of the Network and Security Engineering teams.  Later, he was transferred to the United States Strategic Command (USSTRATCOM) at Offutt, AFB in Nebraska where he supported the J6 network division.  While at USSTRATCOM he was responsible for operating, upgrading and maintaining multiple network enclaves.  During his tenure at USSTRATCOM, Wayne was honorably discharged from military service and transitioned to a contractor where he went right back to work supporting the same networks he did as a service member.  From USSTRATCOM, Wayne went on to support a multitude of Army and Navy networks over the next 14 years before transitioning to Cisco as a System Engineer supporting Navy architectures in 2016.  While with Cisco, Wayne was responsible for designing and delivering mission critical infrastructure ensuring the highest levels of availability, performance, security and scale.
In his off time, Wayne likes hunting, fishing, watersports and taking in the Charleston weather while working on his golf game.
Wayne recognizes Cykor as a leader in IT transformation and architecture design and is looking forward to bringing his wealth of knowledge and experience to the table of a strong collaborative team that provides innovative solutions to both customers and partners alike.